An historic company looking to the future and innovation
STETTLER SAPPHIRE has a long history of procreativity and two production sites (Switzerland and Mauritius), enabling it to support you in a wide range of needs. With its modern production facilities, the company has recognised experience in the manufacture of traditional and complex parts.
From small to large production runs, the company can meet the most demanding watchmaking and technical requirements.
Whatever your needs, we are always ready to offer you the best solutions to enhance sapphire and your product.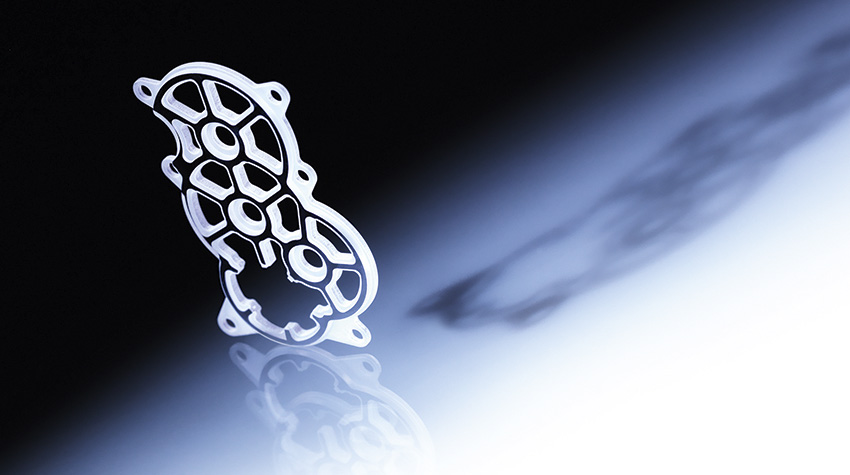 1881
Foundation of Fritz STETTLER AG
1951
The world's first production of synthetic sapphire watch glasses.
1989
Creation of the STETTLER MAURITIUS subsidiary
1996
Introduction of the SAP R3 system
2016
STETTLER SAPPHIRE joins the IMI Group
2021
STETTLER SAPPHIRE celebrates its 140th anniversary
Stettler Mauritius - Production site
STETTLER SAPPHIRE has been operating in Mauritius since 1989 through its subsidiary STETTLER MAURITIUS for the production of sapphire parts and has 250 employees.
Thanks to this industrial base, we are able to offer competitive quality products.
In accordance with the Swiss Made ordinance, STETTLER SAPPHIRE can meet all the needs of the sector in synergy with STETTLER MAURITIUS.