WORKING AT STETTLER SAPPHIRE
As a manufacturing company on a human scale and part of an international group, STETTLER SAPPHIRE offers a wide range of jobs: from operating conventional machines to CNC programming, from developing new products to sales, there is a wide potential for positions in both the technical and commercial areas of the company.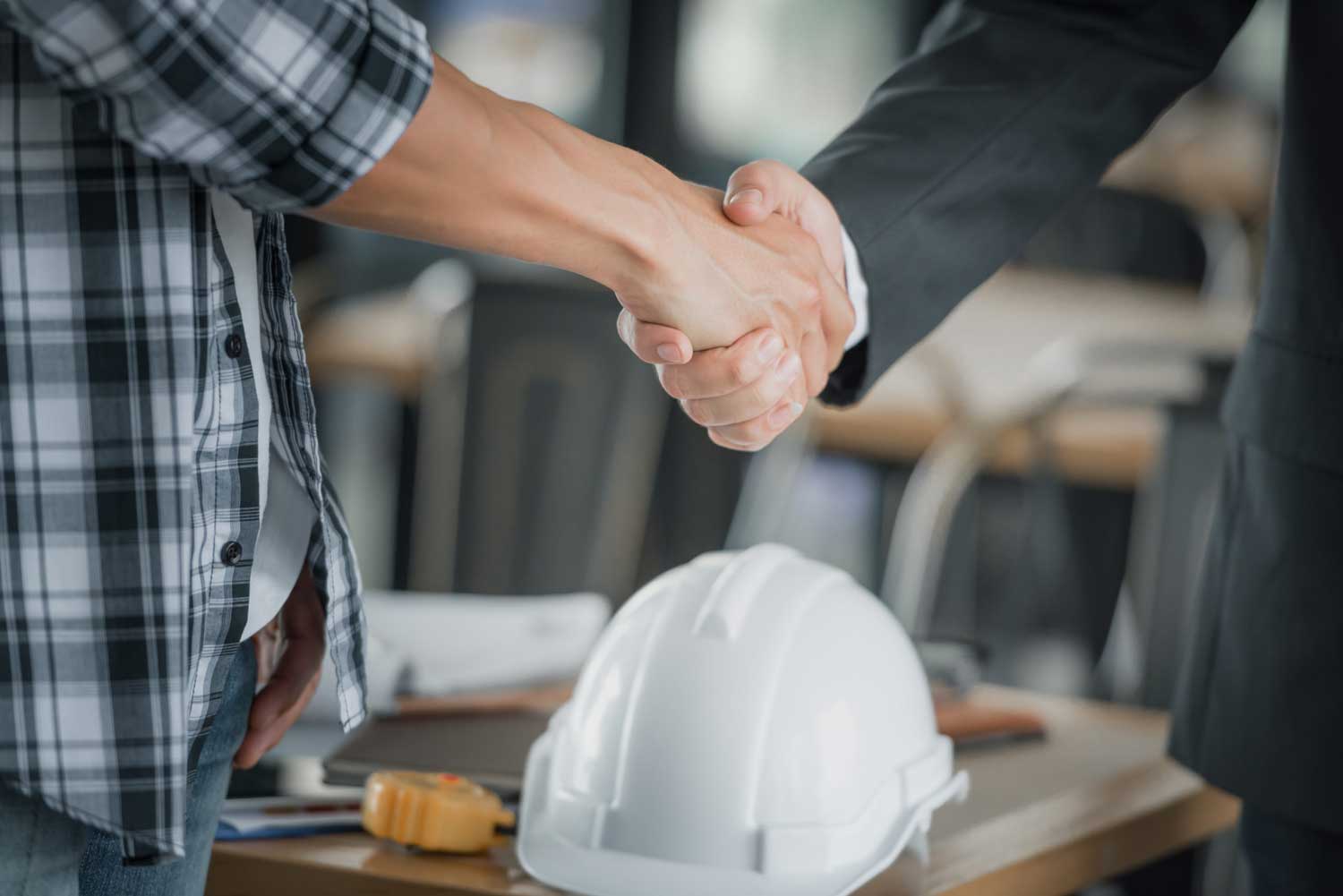 Electromechanic with focus on mechanics
You will work in a team of 5 people in maintenance for the revision work on our production facilities and our infrastructure.
Apprenticeship polymechanic EFZ
We offer a varied and exciting apprenticeship as a polymechanic EFZ from August 2024.
CNC Mechanic 100 % (m/w)
To strengthen our CNC team, we are looking for a motivated and committed individual, either immediately or by arrangement.
We look forward to hearing from you!
Please send us your complete application by e-mail to hr@stettlersapphire.ch
We will be happy to answer any questions you may have.