Stettler's commitment to sustainability
Our quality management system defines and controls the processes and methods required for optimum performance in line with the "Swiss level of perfection".
Our management system in Switzerland and Mauritius is based on ISO 9001-certified processes to guarantee sustainable improvement of our products.
As a leading Swiss company, we have been awarded the SQS label "Management of sustainable human resources management".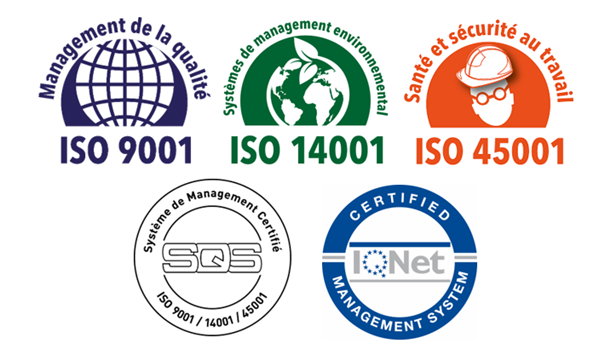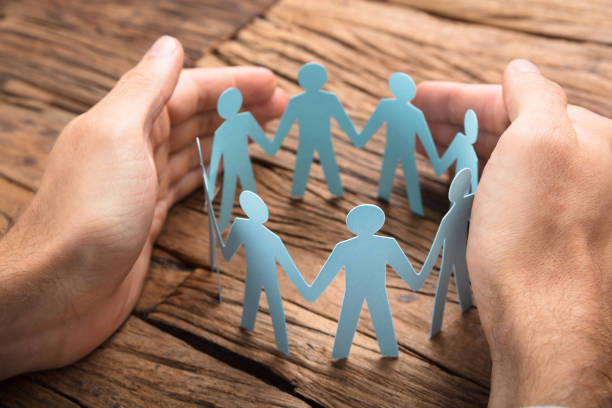 We train and motivate our employees by keeping environmental issues at the heart of our vision. We encourage personal initiative through PAC and reward these efforts.
Because our resources are precious, we strive to find solutions that conserve the energy consumed by our processes and the company's stakeholders.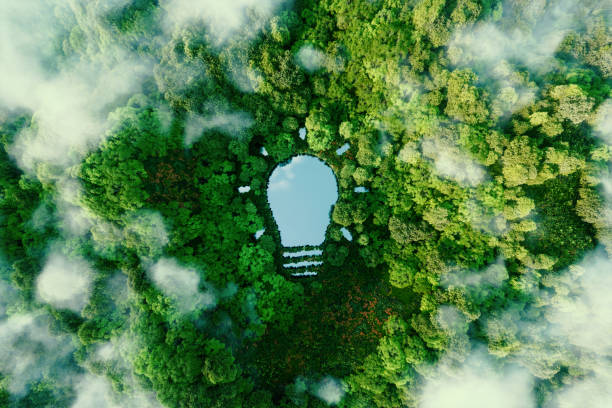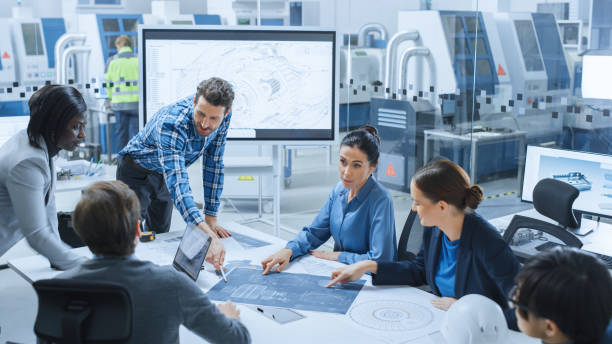 The use of environmentally friendly resources and raw materials, employment and/or consumer goods must always be a decisive factor in purchasing, processing and sales activities. That's why at STETTLER we favour materials with a recycled content as much as possible. The sorting and collection of production waste follows this approach.
Polluting or harmful products
The introduction and development of new products or processes are studied, as far as possible without pollutants. Existing products are monitored and controlled by the SIBE department, and the replacement of existing products with new, less polluting ones is a daily concern.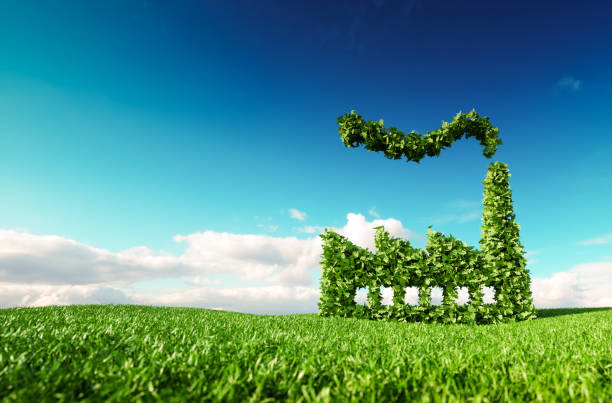 We certify the data and knowledge developed as part of the HSE to promote increased efficiency through a continuous improvement approach: PDCA (Plan – Do – Check – Act).
Partenaires et parties prenantes
We give preference to suppliers and business partners with a management system that respects the environment and people.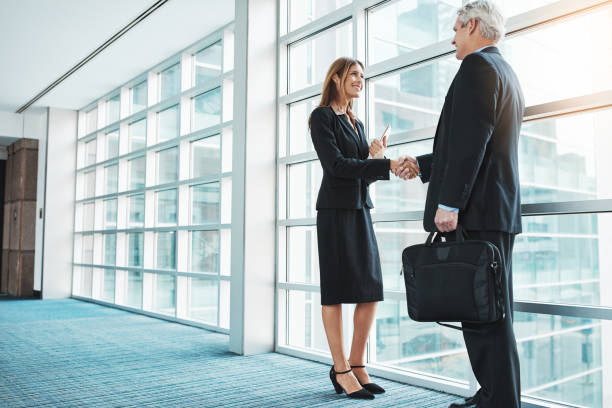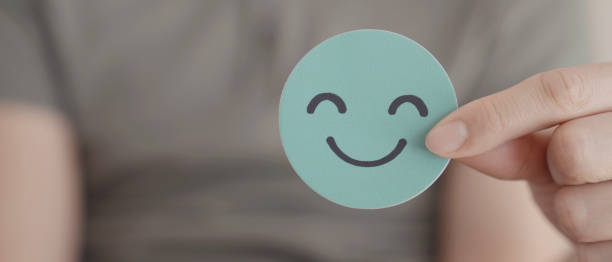 Results and open communication
As part of our environmental management system, we communicate openly with our employees and stakeholders. We encourage transparency through an environmental report that is made public on request.